Турба ct26 - 150д
в огне.
маслопомойка оригинал -50 д: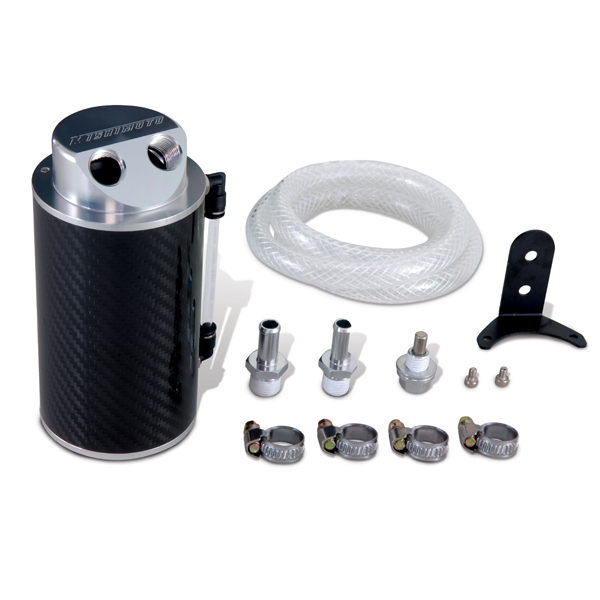 Dei 50мм*15м
http://s018.radikal.ru/i506/1511/e6/755b180783aa.jpg
" onclick="window.open(this.href);return false;
50д.
форсы до 1600 л.с. ну или под метанол\этанол 650д стоили в америке, отдаю за 400.
Brand new, Siemens Deka, 220lbs/hr, 2310cc/min fuel injectors.
This is not a re-worked or re-milled injector - This is a stock OE fuel injector direct from the Siemens/Continental factory in Spain.
This is a multi-fuel rated fuel injector: All types of gasoline including oxygenated, Ethanol Flex; E100 E85.
Use for modern super-street or racing applications that use the EV1, Jetronic wiring harness.
Coil Resistance: 2.5 Ohms, low-resistance, peak-and-hold type / ECM driver modifications may be required to run this low impedance injector.
Typical Static Flow Rates: (Flow rates shown using heptane).
220lbs/hr, 2310cc/min, 27.8 g/sec - 43.5 psi (3.0 bar)
240lbs/hr, 2530cc/min - 50.0 psi (3.5 bar)
260lbs/hr, 2725cc/min - 58.0 psi (4.0 bar)
Connector type: Minitimer/EV1-Bosch
Offset/dead time table:
2.645 ms, 8 volts
2.300 ms, 9 volts
2.000 ms, 10 volts
1.725 ms, 11 volts
1.567 ms, 12 volts
1.425 ms, 13 volts
1.295 ms, 14 volts
1.000 ms, 15 volts
0.811 ms, 16 volts
0.608 ms, 18 volts
Minimum Pulse Width: 2 ms
Sample Latency/Offset: 1.295 ms at 14 volts
COMPLETE LATENCY and Flow TABLES AVAILABLE UPON REQUEST
Opening/Closing:1.5 ms/1.3 ms
Fuel Nozzle: Single hole disc
Fuel delivery: Single-hole disc - Pencil spray 10-15 degress
14.5mm Viton upper and lower o-rings
Fuel compatibility: Flex fuels, oxy. gasoline, Ethanol E100, E85
Dimensions:
Body Diameter, 20 mm; O-ring to o-ring, 60.5 mm
U.S. Domestic and European with Minitimer long, 14 mm orings